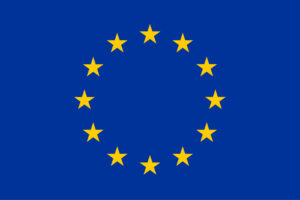 Project title: European Researchers Night in Latvia 2018-2019
Project No.: H2020-MSCA-NIGHT-2018
Grant Agreement No: 819129
Period: 1st May 2018 – 31 December 2019
Contract with SEDA concluded in 13 May 2018
Project costs: 10275 EUR
Project description:
The aim of the project is to promote the interest and knowledge of the society, especially young people about science and the profession of scientist. To introduce society to the influence of different fields of science on everyday life as well as provide an opportunity to get acquainted with the activities of scientists and working environment face to face.  Within the framework of the project a number of interactive and educational activities will be organized in Riga and several other cities of the Latvia, including the Latvian Biomedical Research and Study Centre (hereinafter BMC). During the Researchers Night visitors of the BMC will have the opportunity to go through a college of educational and interactive activities – a quest.  Within the framework visitors will be able to try the unique biology version of the "Escape Room" game "Breakout from the Cell", discover and explore the genetic heritage, get to know the power of the mother's tribe, to explore the heritage of our ancestors (investigating bones from the past), see and grow protein crystals, create your own rainbow in a tube and participate in many other interactive and educational activities with knowledgeable and responsive BMC researchers.
 Information published 13.07.2018.