Cancer Biomarkers and Immunotherapy Group (A.Linē lab)
The main focus of our group is the discovery and validation of blood-based biomarkers for the early detection, monitoring and prognosis of cancer. Historically, the first object we were working on was autoantibodies against tumour antigens. We exploited our Cancer Antigen Collection comprising >1800 antigens and antigen microarray technology to evaluate their relevance for detection and prognosis of gastric, thyroid, prostate and breast cancer. Currently, our main research area is the investigation of molecular content, functional role and therapeutic applications of cancer-derived extracellular vesicles (EVs). In parallel, we are working on a project aiming to develop a precision medicine test for molecular profiling of breast cancer that helps to choose the best treatment option for each patient and a personalised liquid biopsy for monitoring the treatment response and early detection of recurrence.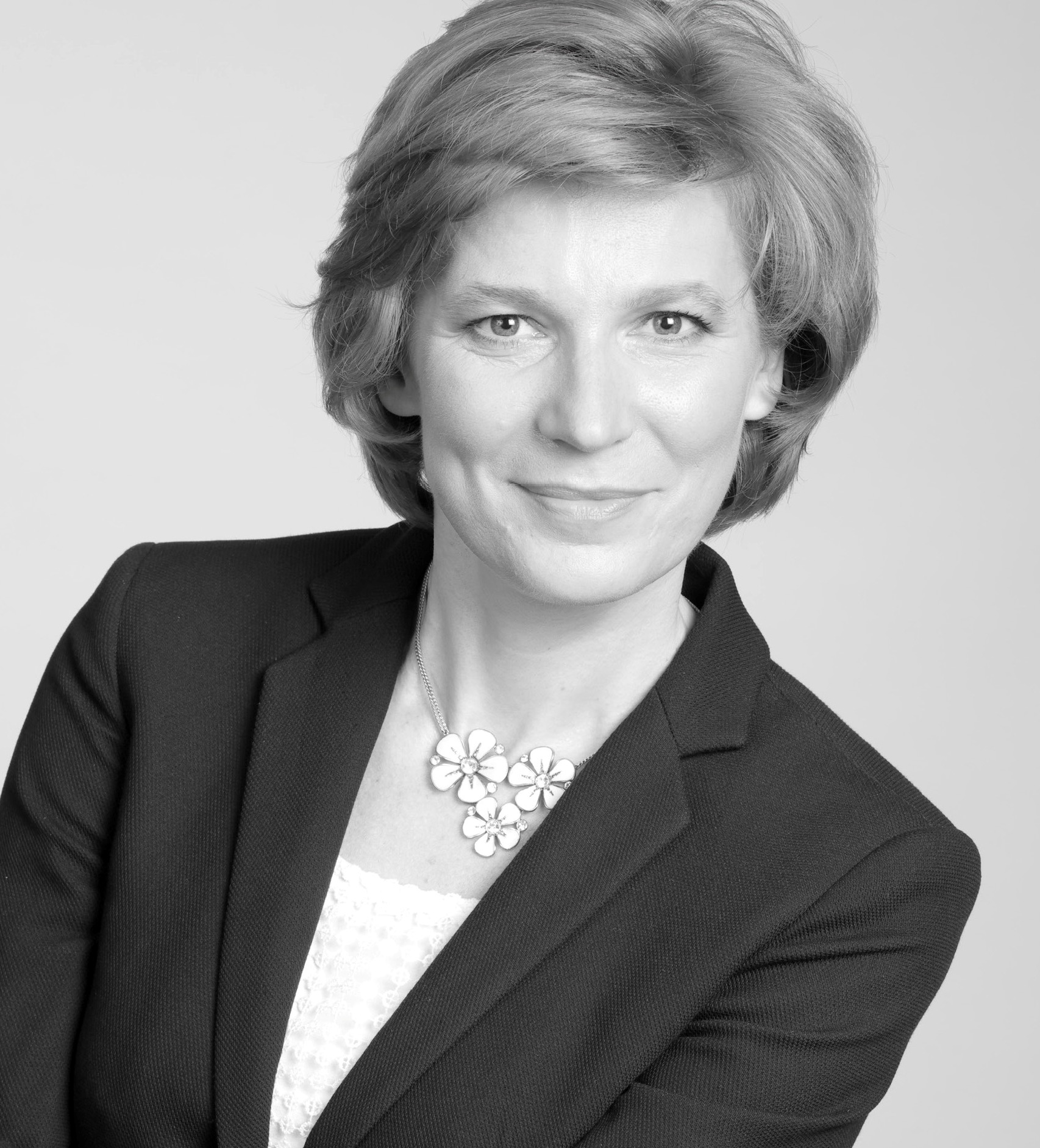 Aija Linē, PhD
Head of scientific group, senior researcher
Aija Linē, Dr. biol., aija@biomed.lu.lv
Pavels Zajakins, Dr. biol., pawel@biomed.lu.lv
Edgars Endzeliņš, MSc. biol., edgars.endzelins@biomed.lu.lv
Cristina Bajo Santos, MSc. biol., cristine.bajo@biomed.lu.lv
Lilite Sadovska, MSc. biol., lilite@biomed.lu.lv
Areas for searching partners
Novel technologies or tools for the detection and/or analysis of EVs
Clinical validation of liquid biopsies and EV-based cancer biomarkers
Use of artificial intelligence and machine learning for the generation of diagnostic algorithms
10 the most representative publications for the scientific group
Martín-Gracia B, Martín-Barreiro A, Cuestas-Ayllón C, Grazú V, Line A, Llorente A, M de la Fuente J, Moros M. Nanoparticle-based biosensors for detection of extracellular vesicles in liquid biopsies.

 

J Mater Chem B. 2020 Jul 6. PMID: 32627783.

Vasconcelos MH, Caires HR, Ābols A, Xavier CPR, Linē A Extracellular vesicles as a novel source of biomarkers in liquid biopsies for monitoring cancer progression and drug resistance.

Drug Resist Updat.

 2019 Dec;47:100647. PMID: 31704541.

Garaud S, Zayakin P, Buisseret L, Rulle U, Siliņa K, de Wind A, den Eyden GV, Larsimont D, Willard-Gallo K, Linē A. Antigen specificity and clinical significance of IgG and IgA autoantibodies produced in situ by tumor-infiltrating B cells in breast cancer. 

Frontiers in Immunology.

 

2018 Nov 20;9:2660. PMID: 30515157

Popēna I, Ābols A, Saulīte L, Pleiko K, Zandberga E, Jēkabsons K, Endzeliņš E, Llorente A, Linē A, Riekstiņa U.

Effect of colorectal cancer-derived extracellular vesicles on the immunophenotype and cytokine secretion profile of monocytes and macrophages.

 

Cell Commun Signal.

 

2018 Apr 24;16(1):17. PMID: 29690889.

Silina K, Soltermann A, Movahedian Attar F, Casanova R, Uckeley ZM, Thut H, Wandres M, Isajevs S, Cheng PF, Curioni Fontecedro A, Foukas P, Levesque MP, Moch H, Linē A, van den Broek M. Germinal centers determine the prognostic relevance of tertiary lymphoid structures and are impaired by corticosteroids in lung squamous cell carcinoma.

 

Cancer Res.

 

2018 Mar 1;78(5):1308-1320.

 

PMID: 29279354

Endzeliņš E, Berger A, Melne V, Bajo-Santos C, Soboļevska K, Ābols A, Rodriguez M, Šantare D, Rudņickiha A, Lietuvietis V, Llorente A, Linē A. Detection of circulating miRNAs: comparative analysis of extracellular vesicle-incorporated miRNAs and cell-free miRNAs in whole plasma of prostate cancer patients.

BMC Cancer.

 

2017 Nov 9;17(1):730. PMID: 29121858.

Rodríguez M, Bajo-Santos C, Hessvik NP, Lorenz S, Fromm B, Berge V, Sandvig K, Linē A, Llorente A.

Identification of non-invasive miRNAs biomarkers for prostate cancer by deep sequencing analysis of urinary exosomes.

 

Mol Cancer.

 

2017 Oct 5;16(1):156. PMID: 28982366.

Meistere I, Werner S, Zayakin P, Siliņa K, Rulle U, Pismennaja A, Šantare D, Kikuste I, Isajevs S, Leja M, Kupčinskas L, Kupčinskas J, Jonaitis L, Wu CY, Brenner H, Linē A, Kalniņa Z. The prevalence of cancer-associated autoantibodies in patients with gastric cancer and progressive grades of premalignant lesions.

Cancer Epidemiology Biomarkers Prev,

 2017 Oct;26(10):1564-1574. PMID: 28768706.

Endzeliņš E, Melne V, Kalniņa Z, Lietuvietis V, Riekstiņa U, Llorente A, and Linē A. Diagnostic, prognostic and predictive value of cell-free miRNAs in prostate cancer: a systematic review.

 

Mol Cancer.

 

2016 May 18;15(1):41. PMID: 27189160.

Zayakin P, Ancāns G, Siliņa K, Meistere I, Kalniņa Z, Andrejeva D, Endzeliņš E, Ivanova L, Pismennaja A, Ruskule A, Doniņa S, Wex T, Malfertheiner P, Leja M, Linē A. Tumour-associated autoantibody signature for the early detection of gastric cancer.

 

Int J Cancer.

 

2013 Jan 1;132(1):137-47. PMID: 22684876.