Medical Genetics and Mitochondrial Research Group (I.Iņaškina lab)
The main focus of our group is the projects associated with human genetic pathologies and the underlying molecular mechanisms of disease development. At the moment we are concentrating our research on mitochondrial, neuromuscular and other rare inherited diseases. We are also planning to widen our portfolio with a neurodegenerative disorder that has a definite genetic background – Focal Cortical Dysplasia. The methodological approach – next generation sequencing techniques (WES, WGS, RNAseq) with the following functional analysis is our common strategy for all aforementioned diseases.
Our achievements in science during the last years were related to discoveries of hereditary disease aetiologies, including the identification of a causative gene/ mutation in a novel inherited neuromuscular disease, as well as the biological characterization of the corresponding cellular and transgenic animal models.
In collaboration with clinicians, we have established a database of patients with symptoms suggestive of mitochondrial pathology (more than 150 DNA samples and corresponding clinical descriptions) and a collection of samples from patients suffering from other rare unidentified inherited diseases.
Our results had an impact not only at the level of fundamental knowledge, but they were also used in development of routine genetic diagnostics, intended for Latvian hospitals and clinics. We aim to develop personalized medicine for patients suffering from neuromuscular or mitochondrial diseases, and therefore we are now putting a lot of effort in implementation of next generation sequencing based technologies, by perfecting a high level NGS data analysis and the clinical interpretation of the obtained results.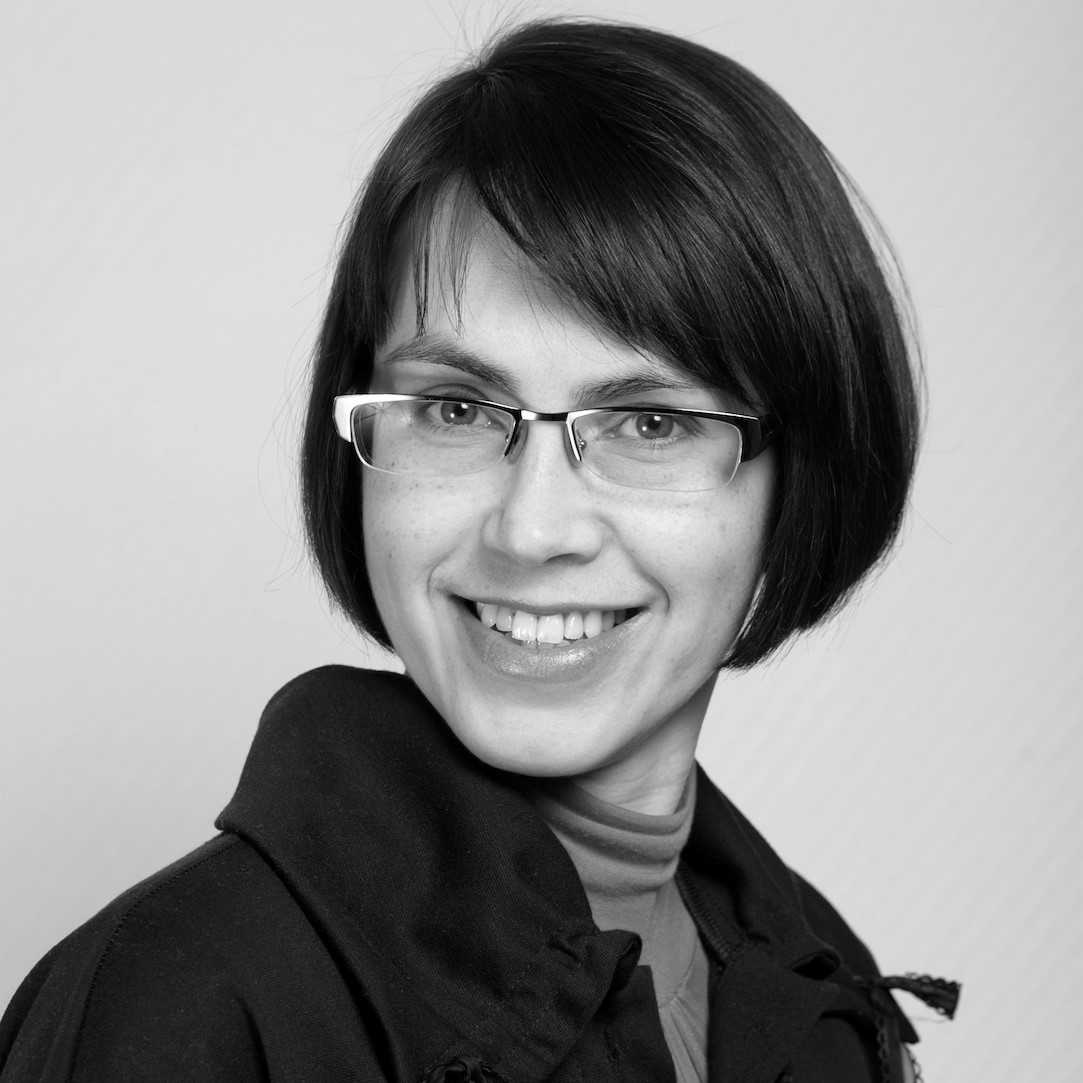 Inna Iņaškina, PhD
Head of the research group, senior researcher
Areas for searching partners
Mitochondrial diseases, transmitochondrial cytoplasmic hybrid cell models, mitochondria – nucleus crosstalk, neuromuscular disorders, rare inherited diseases, whole genome sequencing, muscle biomechanical research, focal cortical dysplasia, congenital malformations
10 the most representative publications for the scientific group
Stavusis J, Micule I, Wright NT, Straub V, Topf A, Panadés-de Oliveira L, Domínguez-González C, Inashkina I, Kidere D, Chrestian N, Lace B. Collagen VI-related limb-girdle syndrome caused by frequent mutation in

 

COL6A3

 

gene with conflicting reports of pathogenicity.

 

Neuromuscul Disord. 2020 Jun;30(6):483-491. PMID: 32448721
Salmina K, Bojko A, Inashkina I, Staniak K, Dudkowska M, Podlesniy P, Rumnieks F, Vainshelbaum NM, Pjanova D, Sikora E, Erenpreisa J. "Mitotic Slippage" and Extranuclear DNA in Cancer Chemoresistance: A Focus on Telomeres.

 

Int J Mol Sci. 2020 Apr 16;21(8):2779. PMID: 32316332.
Stavusis J, Lace B, Schäfer J, Geist J, Inashkina I, Kidere D, Pajusalu S, Wright NT, Saak A, Weinhold M, Haubenberger D, Jackson S, Kontrogianni-Konstantopoulos A, Bönnemann CG. Novel mutations in

 

MYBPC1

 

are associated with myogenic tremor and mild myopathy.

 

Ann Neurol. 2019 86 (1), pp. 129-142. PMID: 31025394.
Murakami Y, Nguyen TTM, Baratang N, Raju PK, Knaus A, Ellard S, Jones G, Lace B, Rousseau J, Ajeawung NF, Kamei A, Minase G, Akasaka M, Araya N, Koshimizu E, van den Ende J, Erger F, Altmüller J, Krumina Z, Strautmanis J, Inashkina I, Stavusis J, El-Gharbawy A, Sebastian J, Puri RD, Kulshrestha S, Verma IC, Maier EM, Haack TB, Israni A, Baptista J, Gunning A, Rosenfeld JA, Liu P, Joosten M, Rocha ME, Hashem MO, Aldhalaan HM, Alkuraya FS, Miyatake S, Matsumoto N, Krawitz PM, Rossignol E, Kinoshita T, Campeau PM. Mutations in

 

PIGB

 

Cause an Inherited GPI Biosynthesis Defect with an Axonal Neuropathy and Metabolic Abnormality in Severe Cases.

 

Am J Hum Genet. 2019 105(2), pp. 384-394. PMID: 31256876.
Celmiņa M, Mičule I, Audere M, Kušķe S, Pereca J, Inaskina I, Stavusis J, Pelnena D, Strautmanis. EAST/SeSAME syndrome – review of the literature and introduction of four new Latvian patients.

 

Clin Genet. 2018 May 3. PubMed ID: 29722015.
Baryshev M, Inashkina I, Salmina K,  Huna,  Jackson TR, Erenpreisa J. DNA methylation of the Oct4A enhancers in embryonal carcinoma cells after etoposide treatment is associated with alternative splicing and altered pluripotency in reversibly senescent cells.

 

Cell Cycle. 2018; 17(3):362-366. PMID: 29372665.
Cipriani V, Silva RS, Arno G, Pontikos N, Kalhoro A, Valeina S, Inashkina I, Audere M, Rutka K, Puech B, Michaelides M, van Heyningen V, Lace B, Webster AR, Moore AT. Duplication events downstream of IRX1 cause North Carolina macular dystrophy at the MCDR3 locus.

 

Sci Rep.

 

2017 Aug 8;7(1):7512. PMID: 28790370.
Inashkina I, Jankevics E, Stavusis J, Vasiljeva I, Viksne K, Micule I, Strautmanis J, Naudina MS, Cimbalistiene L, Kucinskas V, Krumina A, Utkus A, Burnyte B, Matuleviciene A, Lace B. Robust genotyping tool for autosomal recessive type of limb-girdle muscular dystrophies.

 

BMC Musculoskelet Disord. 2016 May 4;17:200. PMID: 27142102.
Huna A, Salmina K, Erenpreisa J, Vazquez-Martin A, Krigerts J, Inashkina I, Gerashchenko BI, Townsend PA, Cragg MS, Jackson TR. Role of stress-activated OCT4A in the cell fate decisions of embryonal carcinoma cells treated with etoposide.

 

Cell Cycle.

 

2015;14(18):2969-84. PMID: 26102294.
Radovica I., Inashkina I., Smeltere L., Vitols E., Jankevics E. Screening of 10 SNPs of LINGO1 gene in patients with essential tremor in the Latvian population.

 

Parkinsonism Relat Disord.

 

2012 Jan;18(1):93-5. Epub 2011 Jul 7. PMID: 21741293.