CELL BIOLOGY AND MICROSCOPY CORE FACILITY
Human and animal cell culturing has become an integrated part of biomedical and biotechnology research. The Cell biology core facility is the part of Biomedical technology complex at BMC that joins the knowledge, skills, and expertise of research personnel as well as gives centralised access to broad array of equipment. The core facility ensures mammalian cell culture maintenance, characterization and functional testing and the obtaining of primary cell cultures.
The cell culturing area is designed and equipped according to the biosafety level 2. There are three separated blocks for the work with (1) certified cell lines (i.e., obtained from ATCC, ECACC etc.), (2) clinical material to obtain primary cell cultures/lines, and (3) cell lines infected with non-pathogenic viruses or virus-like particles. The main cell culture area is accompanied with a support room for washing and sterilization, several additional microscopy rooms and a biochemistry room. The facility ensures short-term and long-term storage of cells at -80oC and liquid nitrogen tanks.
The core facility has the capacity of six working places within the cell culture rooms, three at fluorescent microscopes; biochemistry room holds a place for up to five people. Under the supervision of qualified specialists, personnel training for golden standards of cell culturing and characterization is ensured; special attention is paid to the student training. To ensure optimal use of the equipment, it is operated by designated BMC personnel.
The video of the Latvian Biomedical Research and Study Centre Biomedical Technology complex:
https://www.youtube.com/watch?v=AHugKhDdLLY&feature=emb_title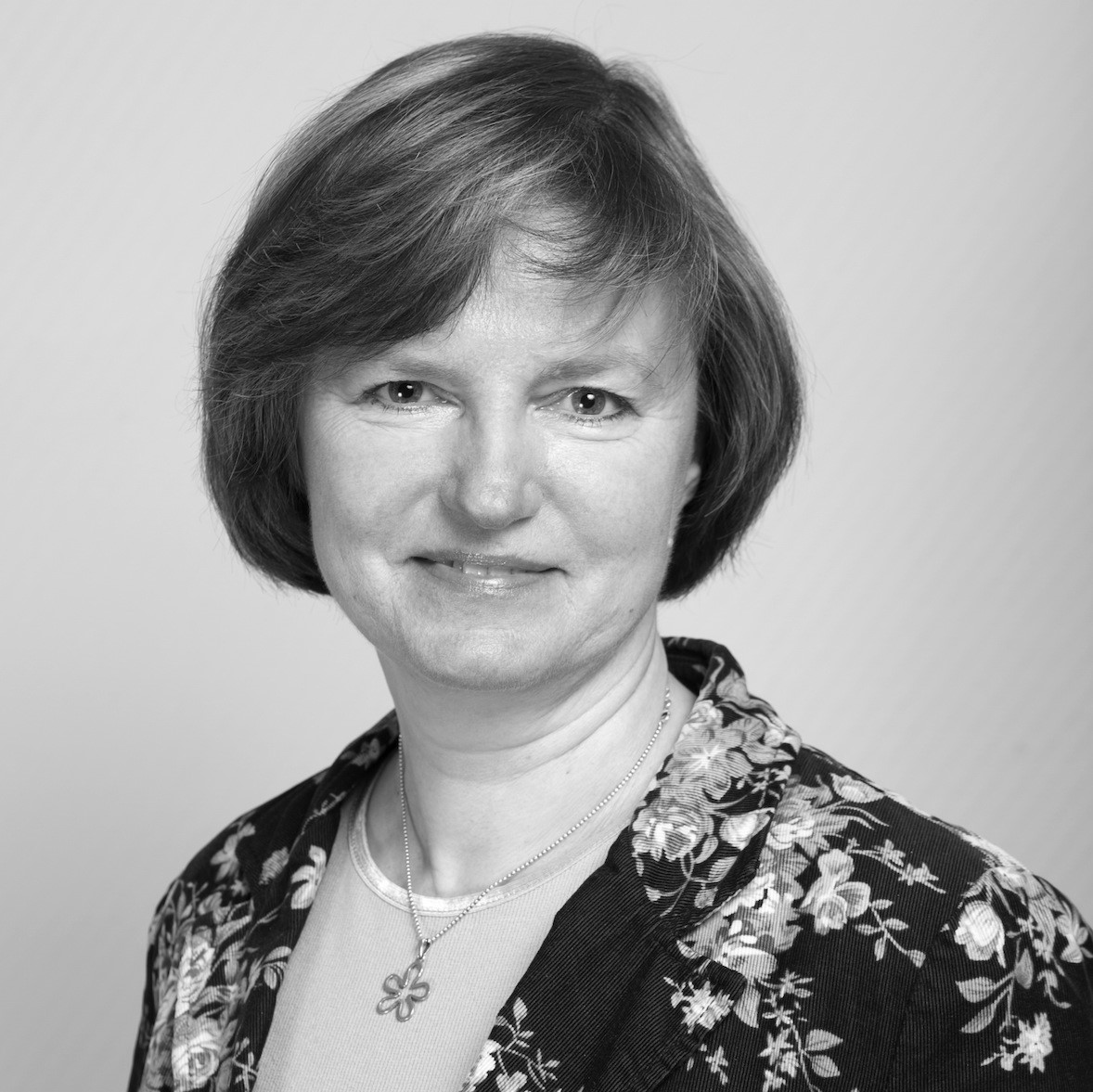 Ramona Petrovska
Head of the Cell biology and microscopy core facility, researcher
Ramona Petrovska , MSc. biol.
Head of Cell biology core facility, researcher
Phone: +371 28226298
E-mail: ramona@biomed.lu.lv
Cell culture bank establishment, student training
Juris Jansons , Dr. biol.
Researcher
Phone: +371 67808212
E-mail: jansons@biomed.lu.lv
Responsible for FC/FACS, ImmunoSpot CTL, electronmicroscope
Ilona Mandrika , MSc. biol.
Researcher
Phone: +371 67808200
E-mail: ilona@biomed.lu.lv
Work with a live cell visualization system
Provided services
Mice, rat and hamster housing in individually ventilated cages (Tecniplast) in compliance with relevant EU animal welfare rules
Surgery rooms and equipment (isoflurane anaesthesia system, intraoperative physiological monitoring system etc.)
Quarantine
Designated rooms for immunodeficient and transgenic mice housing and procedures/surgery (individually ventilated cages, BLS2 laminar flow cabinet, isoflurane    anaesthesia system etc.)
Designated ABSL3 rooms for housing and procedures/surgery for mouse models for infectious diseases (individually ventilated cages, BLS2 laminar flow cabinet, isoflurane anaesthesia system, dedicated autoclave etc.)
Consulting of scientific personnel on the planning of procedures involving laboratory animals
Training of scientific personnel for the work with laboratory rodents
In vivo 3D bioluminescence and fluorescence imaging with IVIS Spectrum System (PerkinElmer)
Contract research