Structural Biology Group (K.Tārs lab)
The main research direction of our group is devoted to investigations of various bacteriophages and their virus-like particles (VLPs). In our lab we investigate genomes of ssRNA and dsDNA bacteriophages, structures of their proteins and various molecular interactions during their life cycles. Our investigations have contributed to deeper understanding of phage structural and molecular biology and practical applications of their VLPs. We use VLPs of several ssRNA bacteriophages in vaccine development against various diseases such as Lyme borreliosis, influenza and various veterinary diseases.
Since our lab is the only one in Latvia capable of solving protein structures by crystallography and cryo-electron microscopy, we are involved in several other projects which are devoted mainly towards structure-based rational drug development against a variety of pharmacologically import enzymes. Our targets include carbonic anhydrases and bacterial enzymes and their microcompartments involved in trimethylamine metabolism.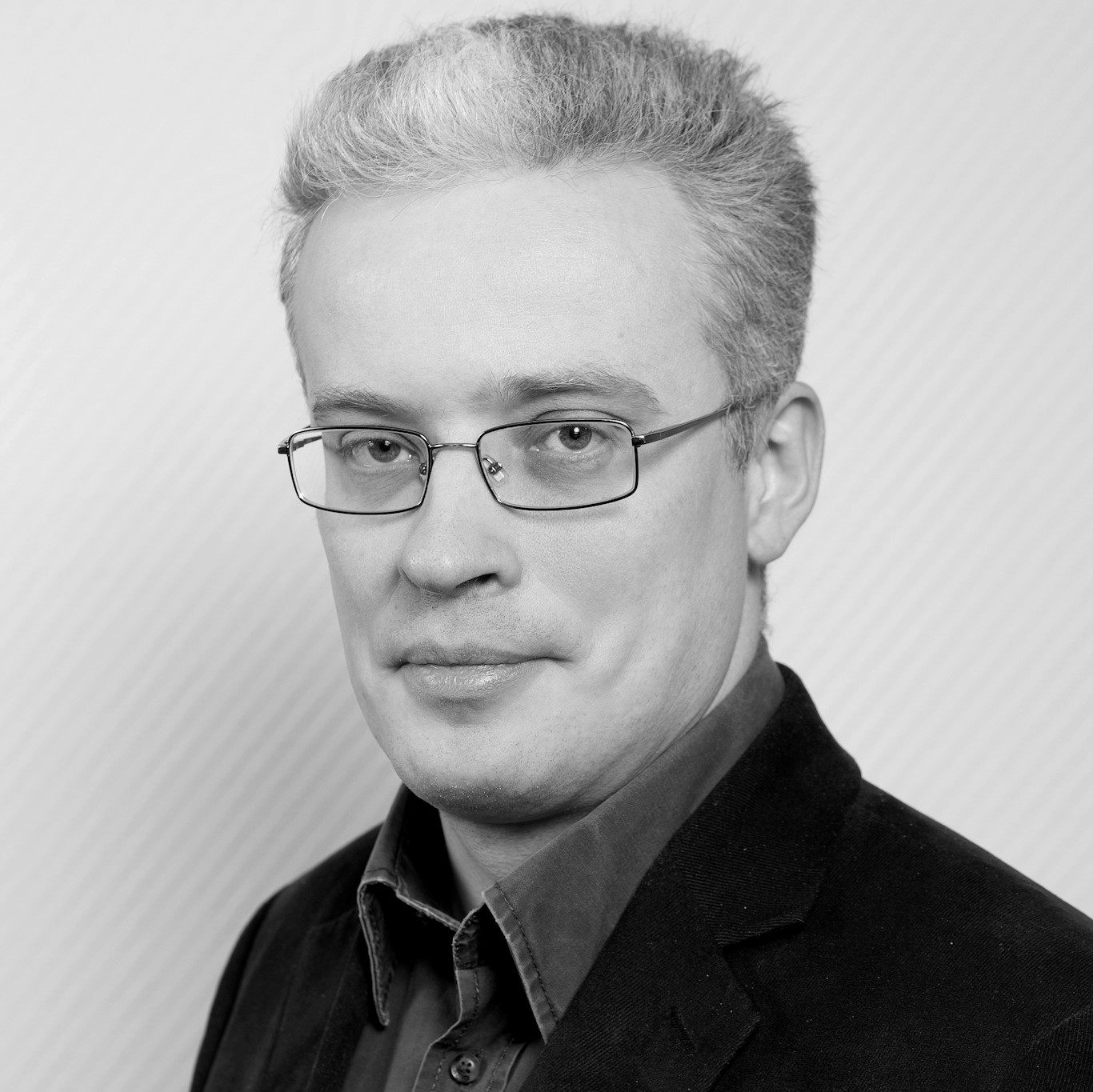 Kaspars Tārs, PhD
Head of the scientific group, senior researcher
Kaspars Tārs, PhD, kaspars@biomed.lu.lv
Andris Kazāks, PhD, andris@biomed.lu.lv
Tatjana Kazāka, PhD, tatyanav@biomed.lu.lv
Jānis Rūmnieks, PhD, j.rumnieks@biomeb.lu.lv
Jānis Leitāns, PhD, janisl@biomed.lu.lv
Gints Kalniņš, PhD, gints.kalnins@biomed.lu.lv
Kalvis Brangulis, PhD, kalvis@biomed.lu.lv
Ilva Liekniņa, PhD, ilva@biomed.lu.lv
Kaia Kukk, PhD, kaia.kukk@biomed.lu.lv
Elīna Černooka, PhD, elina.cernooka@biomed.lu.lv
Ņikita Zrelovs, MSc. biol., nikita.zrelovs@biomed.lu.lv
Ināra Akopjana, BSc. biol., inara@biomed.lu.lv
Mihails Šisovs, MSc. biol., mihails.shishovs@biomed.lu.lv
Eva Emilija Česle, MSc. biol., eva.cesle@biomed.lu.lv
Emīls Bolmanis, BSc, emils.bolmanis@biomed.lu.lv

Marina Šaško, marina.sasko@biomed.lu.lv
Ieva Baltā, ieva.balta@biomed.lu.lv
Krista Buleke, krista.bukele@biomed.lu.lv
Laura Drunka, laura.drunka@biomed.lu.lv
Agneta Jonikāne, agneta.jonikane@biomed.lu.lv
Anna Kozlova, anna.koslova@biomed.lu.lv
Sofija Matisone, sofija.matisone@biomed.lu.lv
Karīna Švānberga, karina.svanberga@biomed.lu.lv
Areas for searching partners
Applications of virus-like particles in vaccine development
Structural investigations of viruses and virus-like particles
Structural investigations of bacterial microcompartments
Structural investigations of pharmacologically relevant proteins for rational drug design
10 the most representative publications for the scientific group
Kalnins G., Cesle E.E., Jansons J., Liepins J., Filimonenko A., Tars K. Encapsulation mechanisms and structural studies of GRM2 bacterial microcompartment particles. Nature Communications (2020,in press)
Liekniņa I, Kalniņš G, Akopjana I, Bogans J, Šišovs M, Jansons J, Rūmnieks J, Tārs K. Production and characterization of novel ssRNA bacteriophage virus-like particles from metagenomic sequencing data. J Nanobiotechnology. 2019 May13;17(1):61.
Marcinkiewicz AL, Lieknina I, Kotelovica S, Yang X, Kraiczy P, Pal U, Lin YP, Tars K. Eliminating Factor H-Binding Activity of Borrelia burgdorferi CspZ Combined with Virus-Like Particle Conjugation Enhances Its Efficacy as a Lyme Disease Vaccine. Front Immunol. 2018 Feb 8;9:181.
Bachmann MF, Zeltins A, Kalnins G, Balke I, Fischer N, Rostaher A, Tars K, Favrot C. Vaccination against IL-31 for the treatment of atopic dermatitis in dogs. J Allergy Clin Immunol. 2018 Jul;142(1):279-281.e1.
Rūmnieks J, Tārs K. Protein-RNA Interactions in the Single-Stranded RNA Bacteriophages. Subcell Biochem. 2018;88:281-303.
Rumnieks J, Tars K. Crystal Structure of the Maturation Protein from Bacteriophage Qβ. J Mol Biol. 2017 Mar 10;429(5):688-696.
Shishovs M, Rumnieks J, Diebolder C, Jaudzems K, Andreas LB, Stanek J, Kazaks A, Kotelovica S, Akopjana I, Pintacuda G, Koning RI, Tars K. Structure of AP205 Coat Protein Reveals Circular Permutation in ssRNA Bacteriophages. J Mol Biol. 2016 Oct 23;428(21):4267-4279.
Koning RI, Gomez-Blanco J, Akopjana I, Vargas J, Kazaks A, Tars K, Carazo JM, Koster AJ. Asymmetric cryo-EM reconstruction of phage MS2 reveals genome structure in situ. Nat Commun. 2016 Aug 26;7:12524.
Leitans J, Kazaks A, Balode A, Ivanova J, Zalubovskis R, Supuran CT, Tars K. Efficient Expression and Crystallization System of Cancer-Associated Carbonic Anhydrase Isoform IX. J Med Chem. (2015) 58(22):9004-9.
Kalnins G, Kuka J, Grinberga S, Makrecka-Kuka M, Liepinsh E, Dambrova M, Tars K. Structure and Function of CutC Choline Lyase from Human Microbiota Bacterium Klebsiella pneumoniae. J Biol Chem. (2015) 290(35):21732-40.