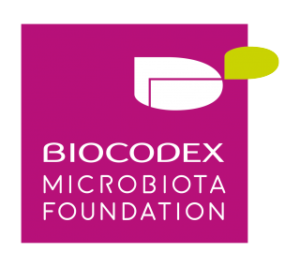 Project Title: Effect of the Nordic diet on composition and functional profile of faecal microbiota and symptoms of fatigue in patients with mild and moderate ulcerative colitis
Funding: CALL FOR NATIONAL PROJECT at NORDIC-BALTIC REGION BIOCODEX MICROBIOTA FOUNDATION 2020 "Gut Microbiota in Human Health and Diseases"
Project Nr.: Biocodex – PRL/20/10
Period: 12 months  21.05.2020.-20.05.2021.
Project funding: 5 000.00
Partners: University of Latvia
Coordinator: Daiga Šantare, University of Latvia
BMC Principle Investigator:  Dr. biol. V.Rovīte
Project description:
The overall aim of project is to evaluate the composition and functional profile of faecal microbiota, symptoms of fatigue and clinical symptoms of ulcerative colitis before and after a short period of Nordic diet.
Information published: 21.05.2020.