Molecular Microbiology Group (R.Ranka lab)
In the molecular microbiology group, we are interested in biological functions, pathogenesis and lifestyle of medically-important pathogens and host-pathogen interactions. Our studies are focused on the deciphering factors involved in determining the spread of the important infections in Latvia and Europe, and on the discovery of novel therapeutical, prevention and diagnostic strategies to combat infectious diseases. We are using cutting-edge molecular biology and genomic approaches, such as Next generation sequencing and whole genome sequencing technologies, which may help to track the transmission routes of specific bacterial genotypes and could provide a genomic view of the microorganism's identity and capabilities including its potential virulence and pathogenicity.
We focus primarily on tuberculosis agent Mycobacterium tuberculosis and tick-borne diseases due to the threat they pose to human and animal health. Also, our group is engaged in ancient DNA and paleopathology studies in collaboration with archaeologists from University of Latvia. A full microbiome studies of archaeological samples and analysis of ancient pathogens including M. tuberculosis may help to decipher mechanisms by which these pathogens and the human host have co-evolved.
In addition, members of our group are involved in tuberculosis pharmacogenomics and personalized medicine studies, and we are interested in deciphering of various factors of ageing and ageing-related diseases, including those leading to the reactivation of latent infections in aged population and predisposition to infectious diseases.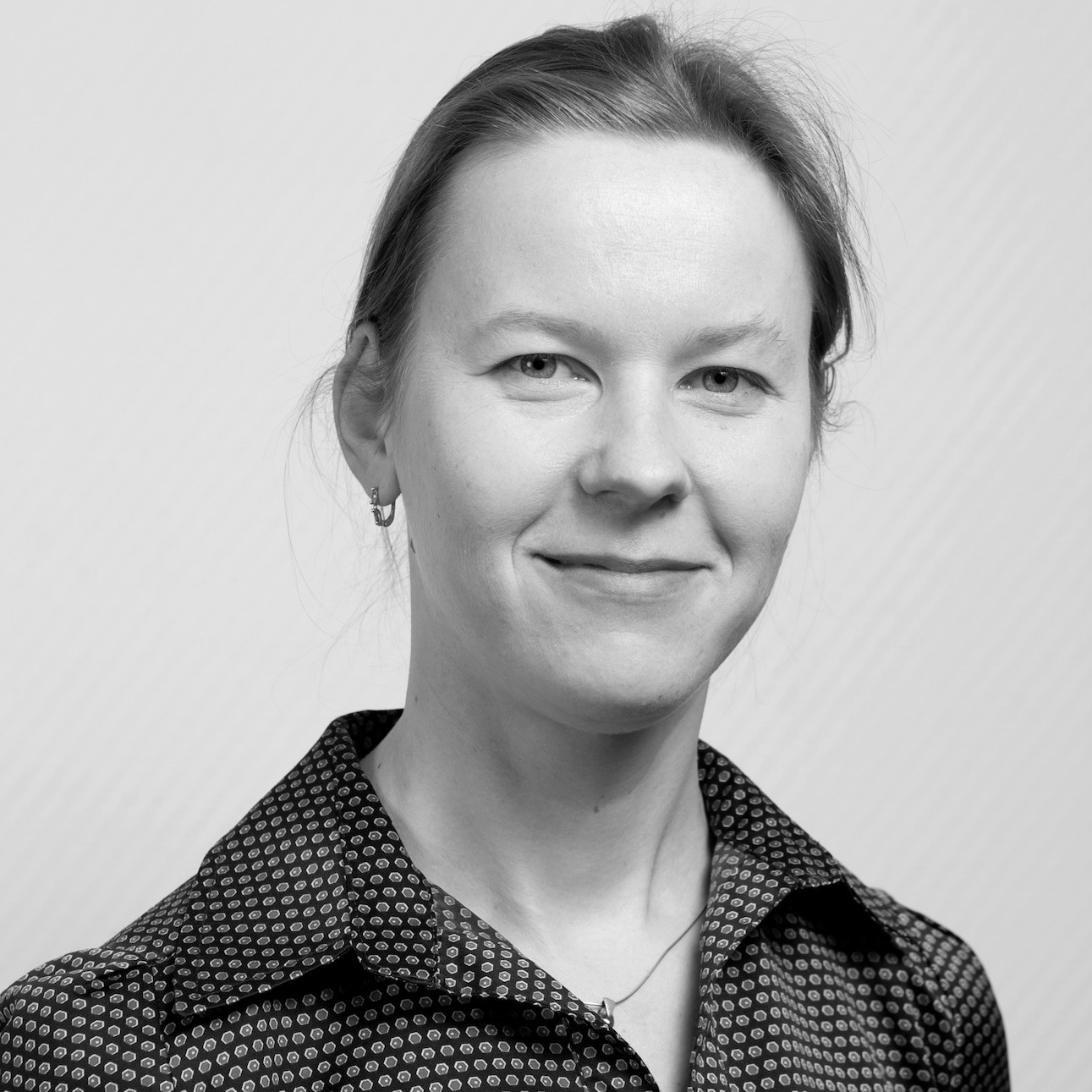 Renāte Ranka, PhD
Head of the scientific group, senior researcher
Renāte Ranka, Dr. biol., renate_r@biomed.lu.lv
Darja Sadovska, MPh., darja.aleinikova@biomed.lu.lv
Jānis Ķimsis, MSc. biol., janis.kimsis@biomed.lu.lv
Alisa Kazarina, MPh., alisa.kazaina@biomed.lu.lv
Lauma Freimane,  MSc.biol., lauma.veidemane@biomed.lu.lv
Areas for searching partners
Infectious diseases of human and animals, especially tuberculosis and tick-borne diseases
Whole genome sequencing of infectious agents
Ancient pathogens research
Analysis of ancient and modern microbiome
Personalised medicine, pharmacogenetics and human ageing
10 the most representative publications for the scientific group
Kazarina A, Gerhards G, Petersone-Gordina E, Kimsis J, Pole I, Zole E, Leonova V, Ranka R. Analysis of the bacterial communities in ancient human bones and burial soil samples: tracing the impact of environmental bacteria. Journal of Archaeological Science. 2019; Vol. 109, 104989. DOI:10.1016/j.jas.2019.104989
Namina A, Capligina V, Seleznova M, Krumins R, Aleinikova D, Kivrane A, Akopjana S, Lazovska M, Berzina I, Ranka R. Tick-borne pathogens in ticks collected from dogs, Latvia, 2011–2016. BMC Vet Res. 2019;15(1):398. DOI:10.1186/s12917-019-2149-5
Pole I, Trofimova J, Norvaisa I, Supply P, Skenders G, Nodieva A, Ozere I, Riekstina V, Igumnova V, Storozenko J, Jansone I, Viksna L, Ranka R. Analysis of Mycobacterium tuberculosis genetic lineages circulating in Riga and Riga region, Latvia, isolated between 2008 and 2012. Infect Genet Evol. 2019;78:104126. DOI: https://doi.org/10.1016/j.meegid.2019.104126
Igumnova V, Veidemane L, Vīksna A, Capligina V, Zole E, Ranka R. (2018). The prevalence of mitochondrial mutations associated with aminoglycoside-induced deafness in ethnic Latvian population: the appraisal of the evidence. Journal of Human Genetics. 2019;64(3):199-206. DOI:10.1038/s10038-018-0544-6
Skiba Y, Mokrousov I, Nabirova D, Vyazovaya A, Maltseva E, Malakhova N, Ismagulova G, Pole I, Ranka R, Sapiyeva Z, Ismailov S, Moffett D. Mycobacterium tuberculosis RD-Rio Strain in Kazakhstan. Emerg Infect Dis. 2019;25(3):604-606. DOI: 10.3201/eid2503.181179.
Zole E, Ranka R. Mitochondrial DNA copy number and telomere length in peripheral blood mononuclear cells in comparison with whole blood in three different age groups. Archives of Gerontology and Geriatrics. 83 (2019) 131–137. DOI: 10.1016/j.archger.2019.04.007
Zole E, Ranka R. Mitochondria, its DNA and telomeres in ageing and human population. Biogerontology. 2018 Jul;19(3-4):189-208. DOI: 10.1007/s10522-018-9748-6.
Ziemele B, Ranka R, Ozere I. Pediatric and adolescent tuberculosis in Latvia in 2011-2014: case detection, diagnosis and treatment. Int J Tuberc Lung Dis. 2017;21(6):637-645. DOI: 10.5588/ijtld.16.0270.
Kalvisa A, Tsirogiannis C, Silamikelis I, Skenders G, Broka L, Zirnitis A, Jansone I, Ranka R. MIRU-VNTR genotype diversity and indications of homoplasy in M. avium strains isolated from humans and slaughter pigs in Latvia. Infect Genet Evol. 2016;43:15-21. DOI: 10.1016/j.meegid.2016.05.013
Igumnova V, Capligina V, Krams A, Cirule A, Elferts D, Pole I, Jansone I, Bandere D, Ranka R. Genotype and allele frequencies of isoniazid-metabolizing enzymes NAT2 and GSTM1 in Latvian tuberculosis patients. J Infect Chemother. 2016;22(7):472-7. DOI: 10.1016/j.jiac.2016.04.003.